SUSTAINABLE PRACTICE
From studying the sustainability of the fashion industry and becoming aware of the effects of fast fashion on communities and on the environment, Melanie has always made an effort to ensure her products are created responsibly, sourcing quality materials and garments that are either pre-loved or created under ethical and environmentally friendly conditions. Quality garments are sourced from European company 'Earth Positive', who manufacture organic cotton clothing using ethical practices and carbon neutral production. All quality ribbons used in Melanie Kyles accessories are sourced from an independent UK supplier, and beads, threads and crystals are sourced from trusted French and German suppliers.
The main aim of being a sustainable business is the quality and longevity of each piece. Because quality materials are used, and each piece is especially designed with the individual in mind rather than following fast-fashion trends, with the right love and care, each Melanie Kyles piece should last a lifetime.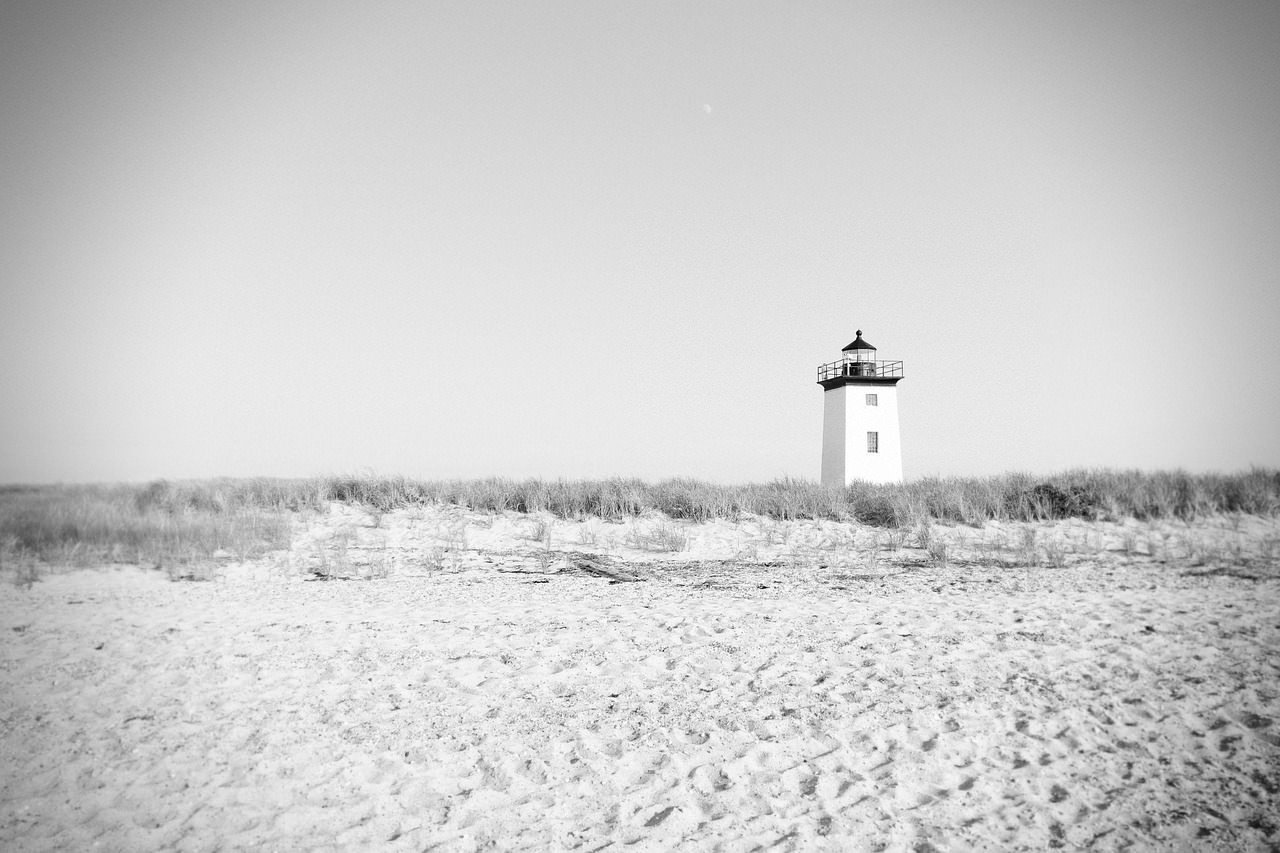 HANDS-ON APPROACH
The hand-on approach may not mean that Melanie Kyles is able to produce multiple products that are identical to one another, but would she want to? Each hand-embroidered piece has years of training and practice behind it, and usually hours of work on each individual piece. Like fingerprints, no two pieces are the same due to the nature of all things handmade, so your Melanie Kyles piece is as unique as you are! The bespoke service of commissioning an embroidered piece means you are able to hand-pick your embroidery colours at no extra charge.